New Year's Day Paddle photos!
Click here to view
County Bridge – Old River Ancholme – Navigation Closure
Click here for details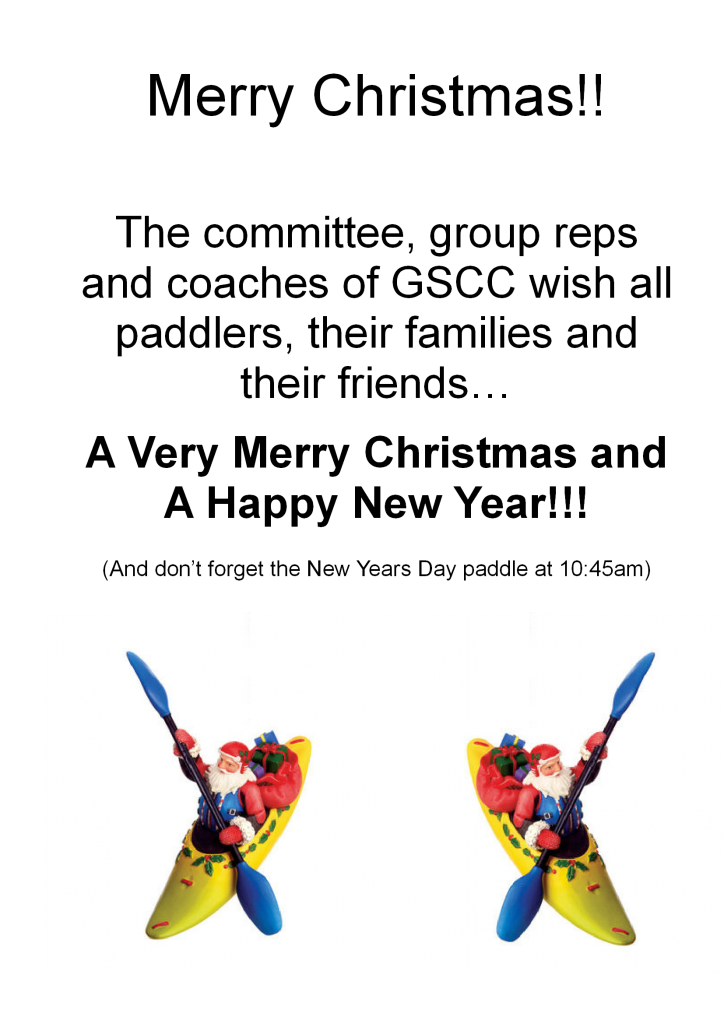 Our Annual General meeting is 13th February 2013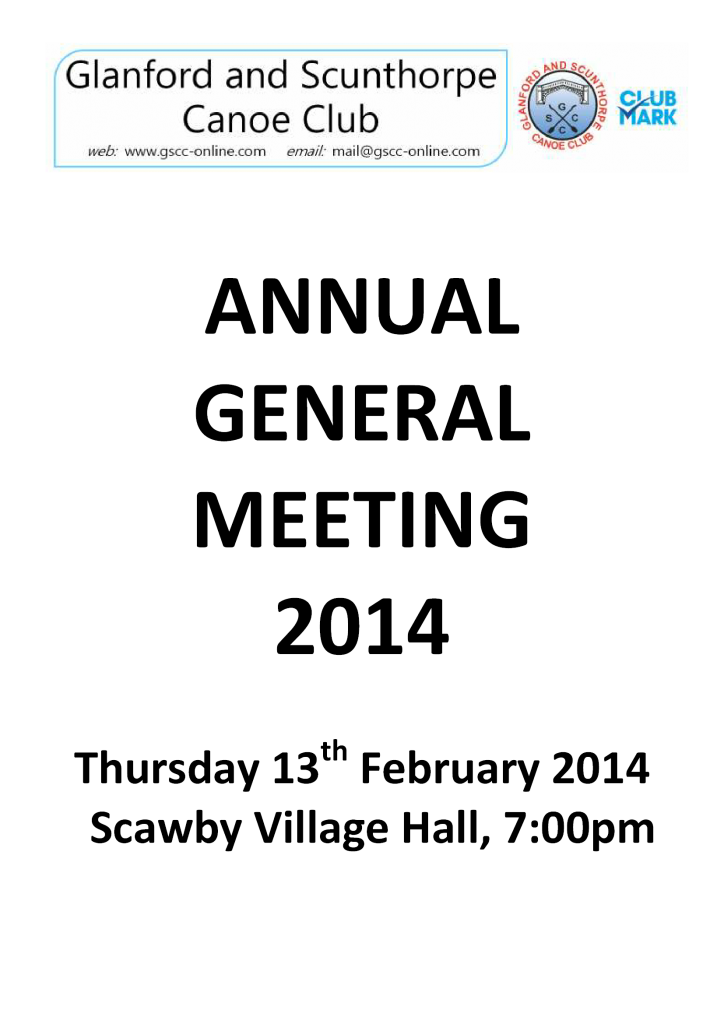 DON'T FORGET TO SEND IN YOUR TOKENS NOW!!
Last year we raised over £50. Let's do better this year! Start collecting the coupons in the Scunthorpe Telegraph NOW!!
Xmas Party Photos
are now in our photo gallery (click here) and on our Facebook page (click here), where you can leave comments!
Photos can be downloaded at 1600×1200 from our gallery, or email publicity@gscc-online.com if you want any photos emailing to you full size.
Don't forget there is a Riddings pool session tomorrow morning, only for those who have pre-booked.
LAST CHANCE FOR XMAS PARTY TICKETS!! (It's this Friday!!)
We need final numbers for the Christmas party today (Tuesday). If you haven't already requested any, please POST TONIGHT ON OUR FACEBOOK PAGE with how many you want:
www.facebook.com/FriendsofGSCC
or email: mail@gscc-online.com
You can pay on Friday night.
If you have already responded to Gail's earlier post, please do not post again. Thanks.