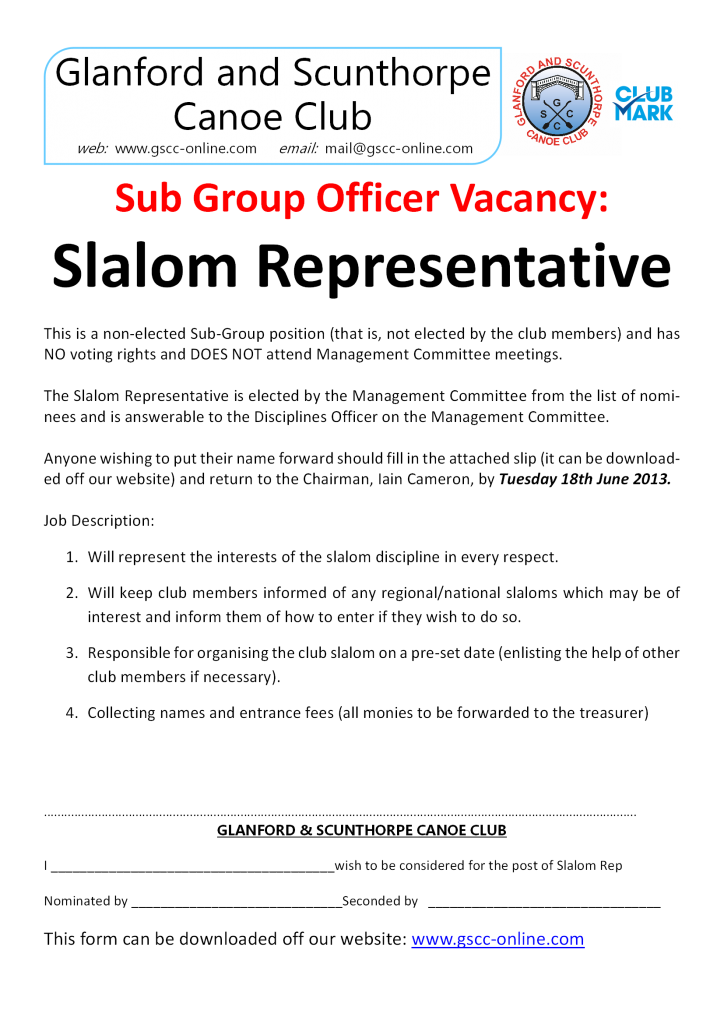 SINGLE NIGHT BOOKINGS AT SLENINGORD MILL NOW ALLOWED!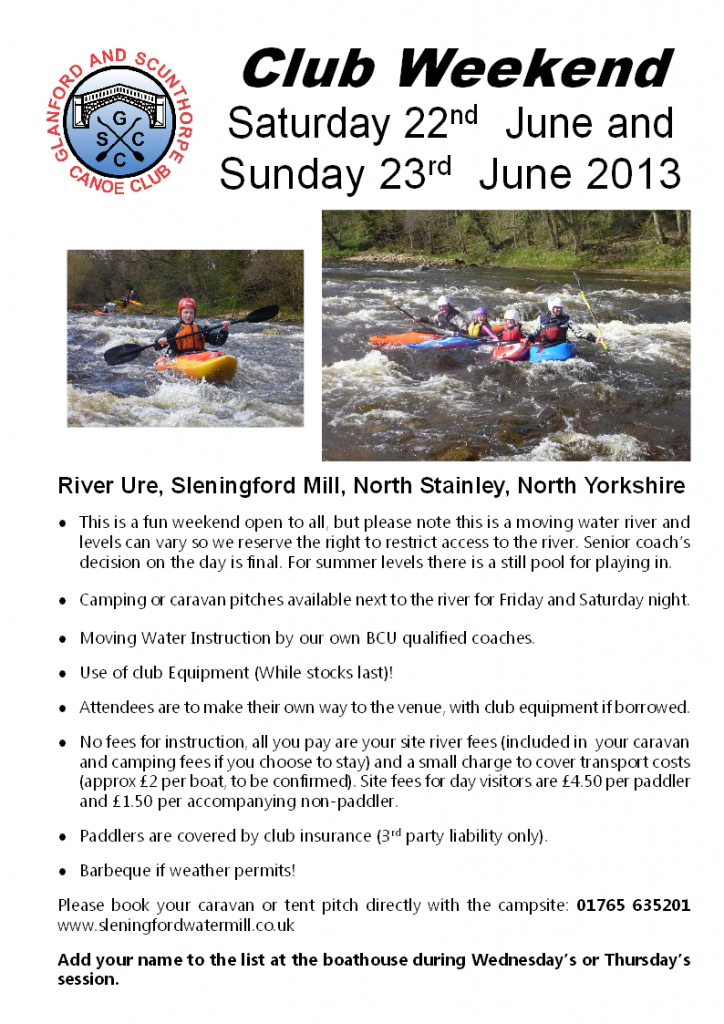 Photos from the indoor training and throwline training on Thursday 9th May can now be viewed in our photo gallery. Click here
And photos from the Round-the-Island paddle with Glanford boat club on Saturday 11th May can also be viewed on our gallery. Click here
Club weekend at Sleningford Mill:

Click here for more details.
Club Weekend is on for 22nd-23rd June 2013
More details will be posted soon. You can add your name to the attendance list at the boat house.
The club sprint/polo day, originally scheduled for Sunday 23rd June is postponed. A new date will be announced later.