Olympic Canoe Slalom Schedule & Results | London 2012.
Olympic Canoe Sprint Schedule & Results | London 2012.
RIVER SESSIONS
We are on the river throughout August, same time and place. The format is slightly different as we don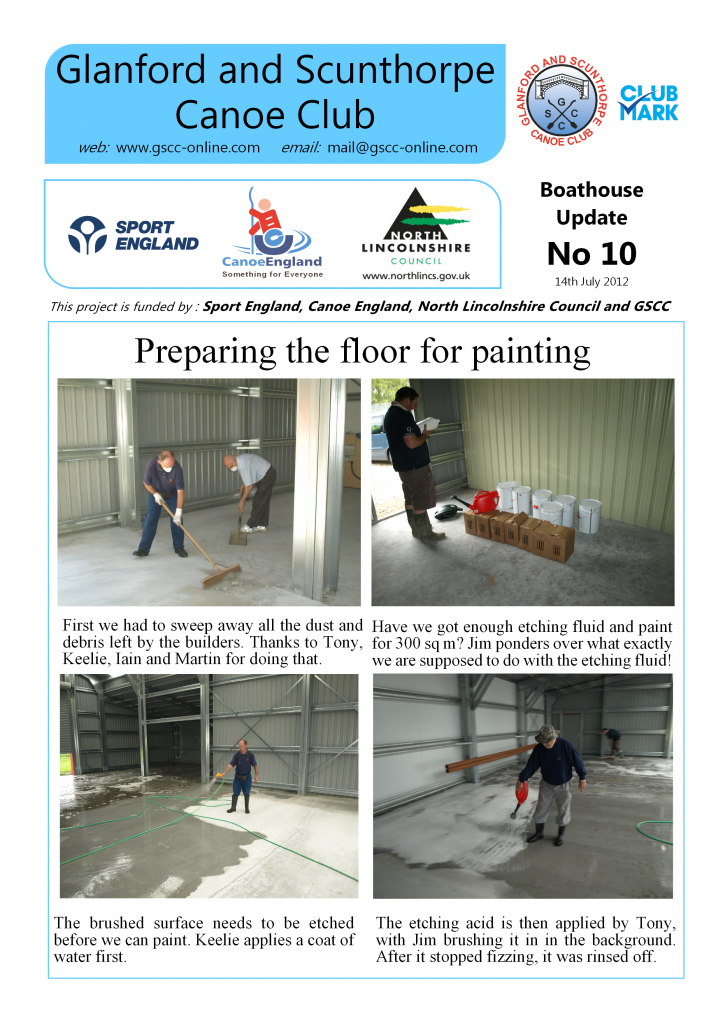 Hi,
Could
you please share this with your club members please…
I have
had 2 Canoes stolen from Ulley Country Park over the weekend, 23/24 June
2012.
They
are Old Town Discovery 158′s although one of them was labelled as a Guide
147.
They
have red 'endless river' floatation wedges in held in with yellow
cord.
They
are both about a month old so have only been used about 4
times!!
If you
hear anything, please let me know.
regards
Mark
Thrybergh
School & Sports College
BCU Marathon Racing Committee
Annual Consultative Meeting
The Annual Consultative Meeting of the Marathon Committee will be held at Norwich Canoe Club on Saturday 25 August 2012 after prize giving.
Nominations to serve on the Committee
Nominations are welcome from marathon paddlers interested in serving on the Committee.
POOL SESSIONS:
We are running two pool sessions at Brigg on Saturday 14th July, 6:30 pm to 7:15 pm